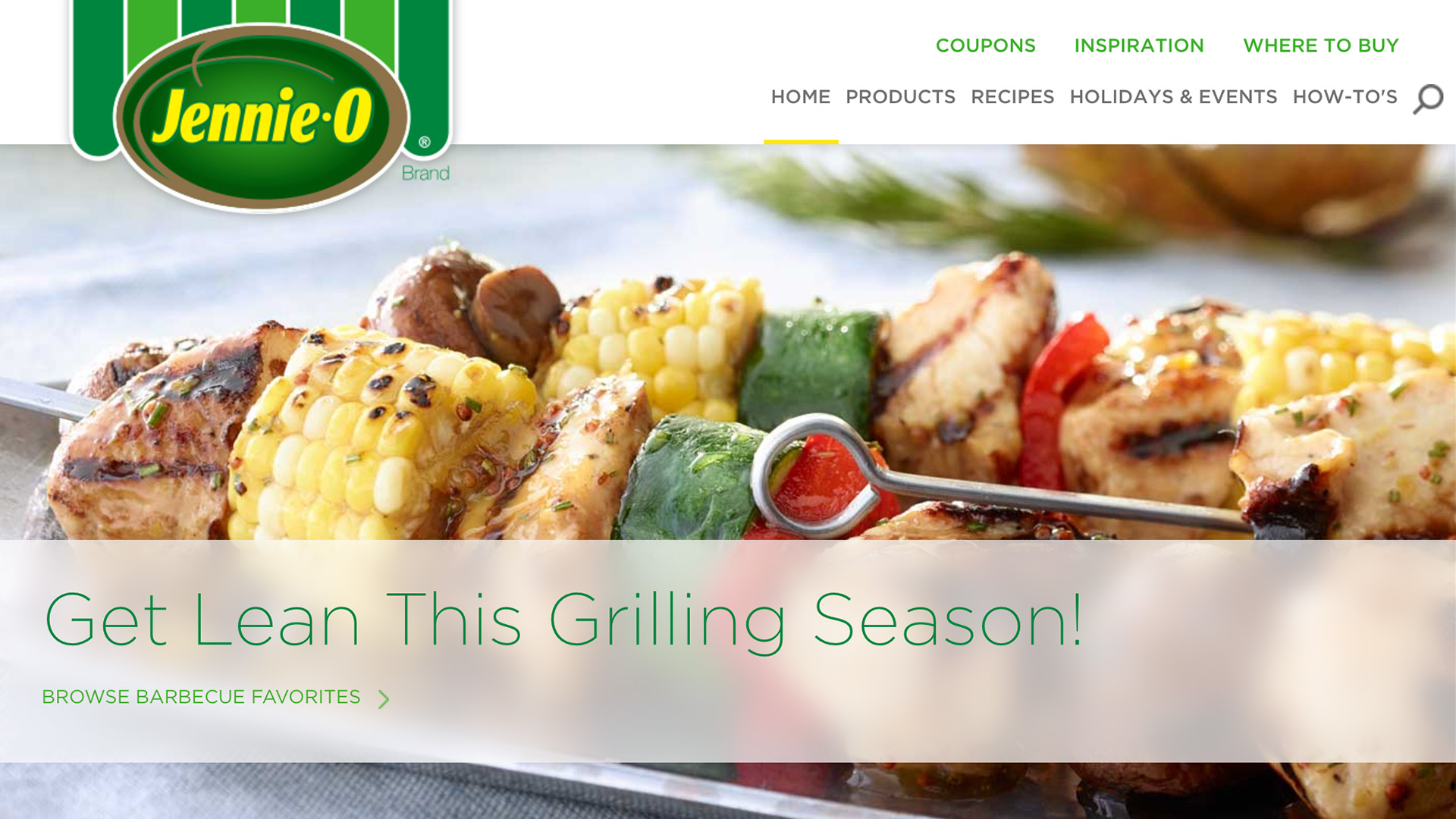 This was BBDO's second redesign of JennieO.com. Mobile traffic had grown to be a large portion of all traffic on the website so it was important to bring the separate mobile website up to speed with current technology and allow users to access all the data available with a responsive website.
The biggest asks for this responsive project was to update the design of the website to match the more minimal new brand style guides. The core CMS remained the same custom system using Zend Framework 1 with focus on just updating the Front-End.
For this project we worked with a local user experience team to plan the best approach, and then guided our development team through updating the existing custom CMS so it could perform on all our new desires for the brand.