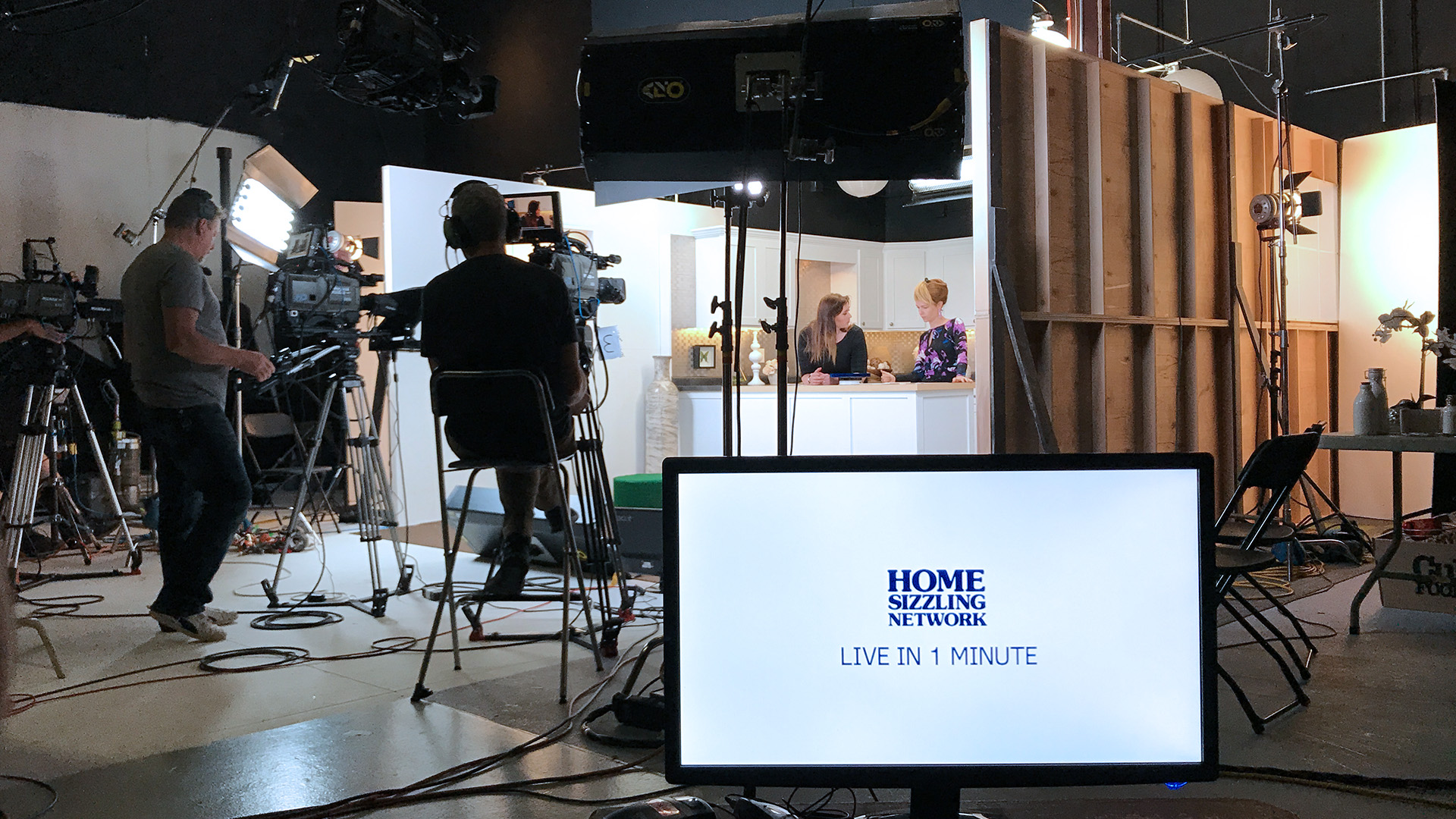 Our SPAM clients came to us asking if there was something we could do to try and help move some of the surplus SPAM swag items their store had been acquiring over the years. Our team at BBDO came up with the idea of creating our own shopping network based on the campaign message about frying your SPAM to boost its flavor and texture.
The idea was to hold an actual live event that imitated a cable shopping network and featuring products, humor, and live personalities. We elected to stream this live on Facebook, promoted it out to the SPAM community, and built a custom landing page to also display it for non-Facebook users on the SPAM.com website we managed.
My role was to facilitate the landing page build, configure all the social accounts needed, as well as partnering with the traditional production company and studio to run the live stream. Finding the best hardware to take their live feeds and broadcast them to the platforms being used, planning redundancies, and ensuring we had everything connected correctly for show time. Then finally monitoring the stream to ensure nothing went wrong.